Mongolia now has 2,396 reindeer
admin
Dec 05, 2019
Under the purpose to promote the culture and customs of the Tsaatan people and develop the reindeer farming, the "Tsaatsan Festival – 2019" was organized in Tsagaan-Uur soum, Khuvsgul-province under the auspices of the President of Mongolia in August, last summer. By the end of 2006, 814 reindeer were counted with the census. However, by the end of 2018, 2,396 reindeer of 85 Tsaatsan families were counted with the census which is the 3 times increased number.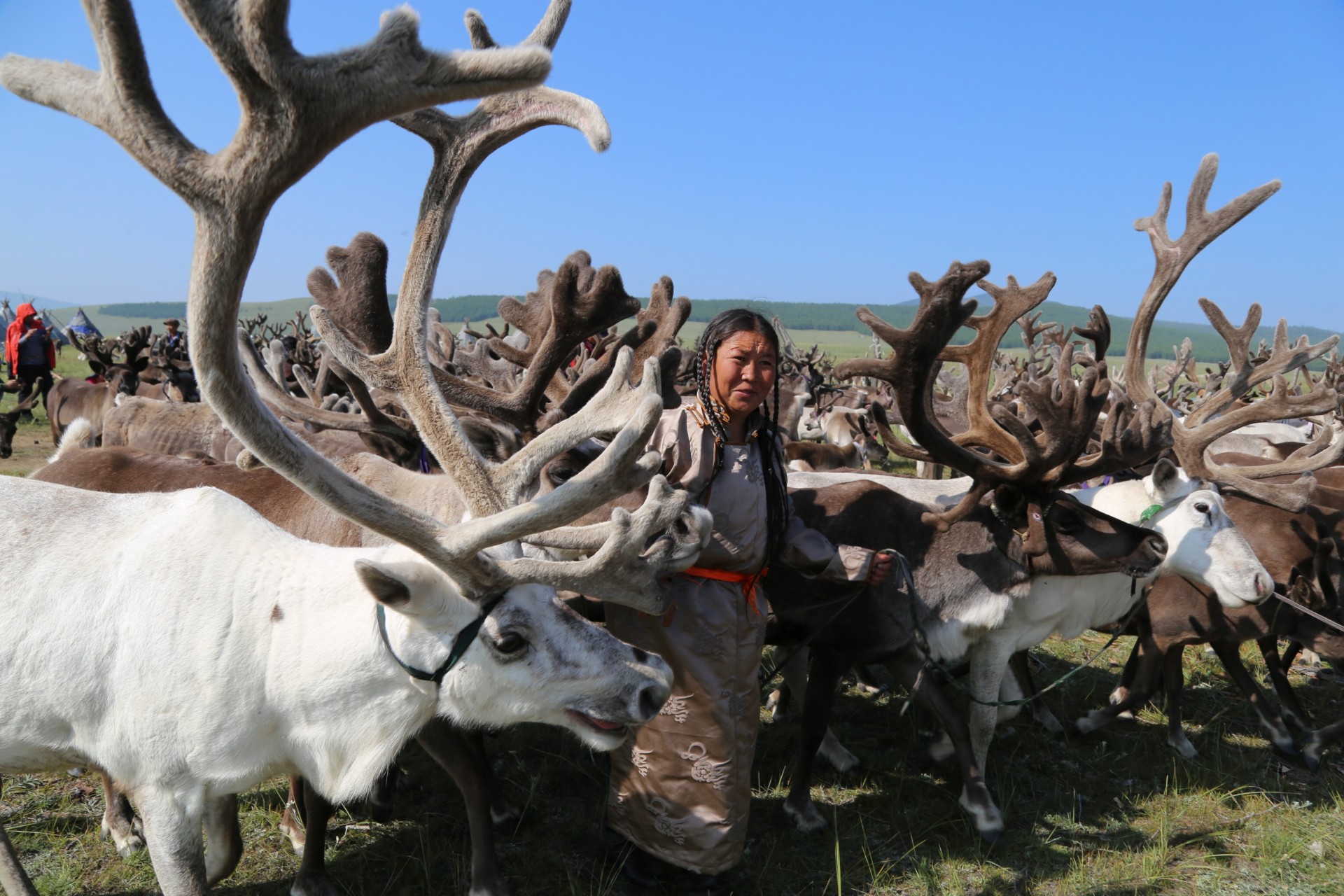 More than 1,200 Tsaatsan people from the east and west Taiga came to the "Tsaatsan festival – 2,000 reindeer" and promoted their customs, culture, and traditions. During the festival, many events such as Mongolian and Tuvan national wrestling, male reindeer and gazelle racing, reindeer polo, Tsaatsan people concert, and more held. Also, the trade of national handicrafts was launched. The Reindeer Festival was attended by over 5,000 foreign and domestic tourists and people from Ulan-Ude, Russian Federation and Tuva, Inner Mongolian Autonomous Region, PRC also attended in this festival. Moreover, the Food and Agriculture Department and the Veterinary Hospital in Khuvsgul-province conducted an inspection and analyze to the reindeer and made a unified survey.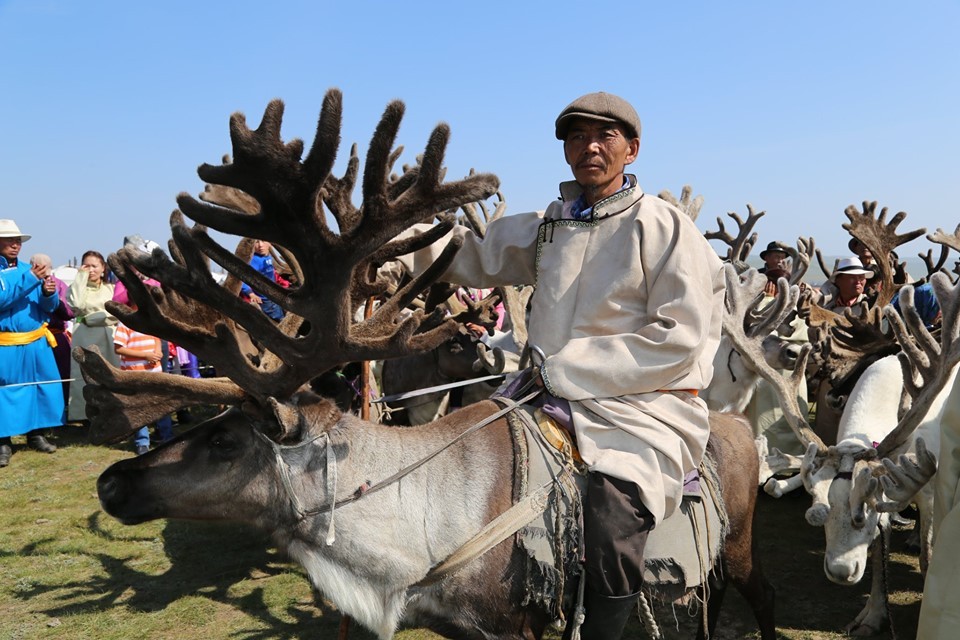 Tsagaan Nuur soum in Khuvsgul-province has about 2,000 inhabitants. Of these, 755 are of Tuva ethnic groups and 339 are living in the western and eastern Taiga, herding their reindeer and receiving pensions from the state.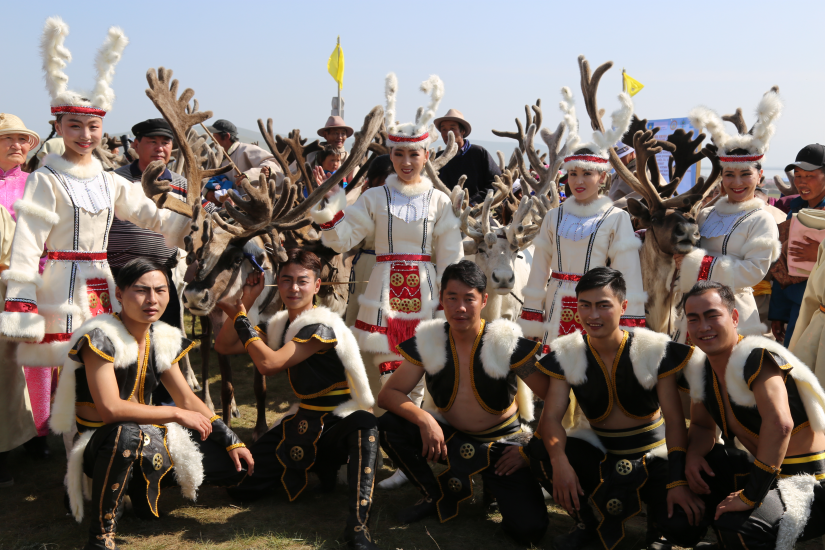 In 2009, the state budget allocated funds for improving the quality and breed of the reindeer. Consequently, 12 heads of reindeer were imported from the Tuva Republic, Russian Federation. In 2014, the state proposed to the TICA – International Cooperation Agency – in the Republic of Turkey, purchased 19 heads of reindeer and handed them over to the reindeer herders from the western and eastern Taiga. As a result of these activities, the income of Tsaatan people has been increased, the inbreeding of reindeer – the main source of livelihood for Tsaatan people - was avoided, reindeer productivity and survivability has improved and their population is increasing from year to year.