The "Agtana Khureet" horse culture festival will be held.
admin
Oct 23, 2019
The "AGTANA KHUREET" horse-rider men's festival and an international photography festival – under the main purpose to promote their culture and to build a sustainable development in winter tourism – will take place on the 16-17th of November in "Shiliin Bogd", Sukhbaatar-province. Here, the greatest exhibition of horse photography and a show will be held.
During the festival, "Horse-rider men" competition among 14 horse-riders selected from their particular soum, international photography festival, Mongolian traditional fire triggering ritual or a firework, arts and cultural shows and more will be organized.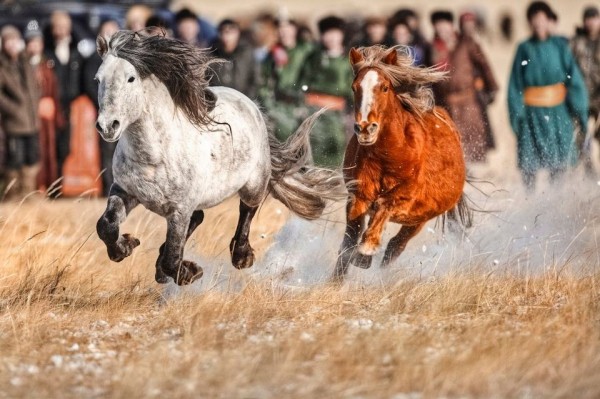 To protect, spread, and pass down the Mongolian horse – the symbol of Mongolian cultural heritage and the national independence – and the customs aligned with it to the next generations, and to have the photos of these horses by the photographers has a great importance of promoting Mongolia to the world, developing winter tourism in an area around the border, boost the number of tourists, and improving the quality and services of the local tourist camps.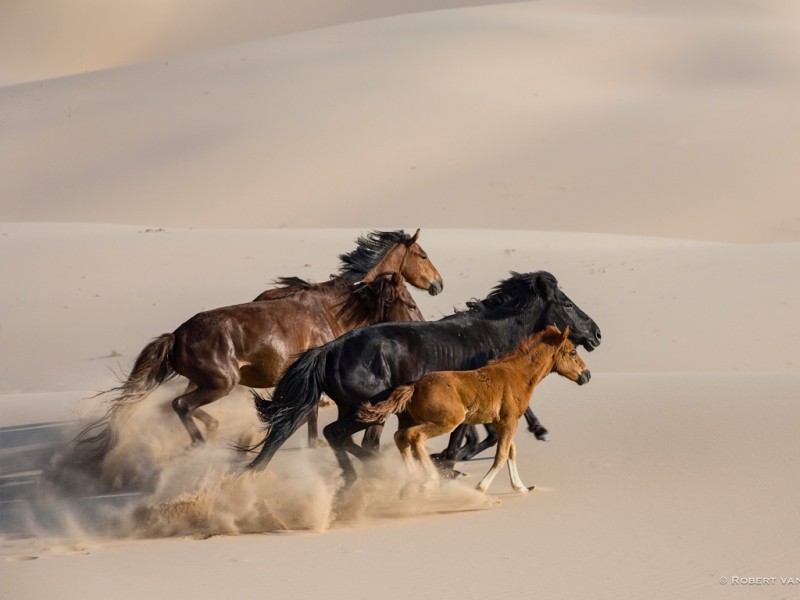 Great photographers around the world and the horse-rider men get blessed by this fortune-smiling place. Last year, the festival was jointly organized by the "Odon" television in Inner Mongolia Autonomous Region and Civil' Representatives Meeting of Sukhbaatar-province. Moreover, the representatives of the Photography Association in the People's Republic of China and the photographers from the Eastern Uzemchin and Avga county, Hohhot city, Xilingol-province in Inner Mongolia Autonomous Region, the US, and Mongolia have participated in this festival. In addition to these photographers exhibited their photographs during the festival, they also recorded this festival which continued for 2 days on their cameras.