Direct flight to Zavkhan-province by Aero Mongolia LLC
admin
Sep 17, 2019
In addition to the increased flights to the provinces by the Ministry of Road Transport, they have been working to reduce the price of local fares in aero companies. In this regard, from the 13th of September, "Aero Mongolia" LLC is operating direct flights to "Donoi" airport in Zavkhan-province on Tuesday and Friday every week.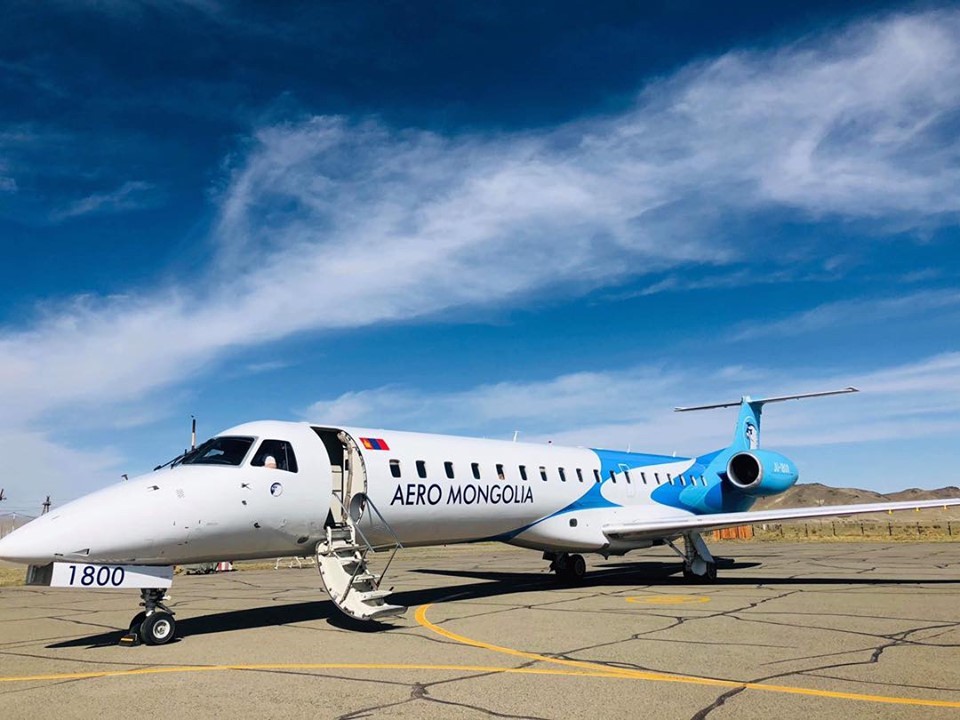 At the end of last month, "Donoi" airport increased its capacity with a paved air-strip and comprehensive facilities of the aerodrome with a trail. That being the case, the number of flights has been increased to boost the flow of local passengers and foreign tourists, and to ensure equitable access to air services to citizens.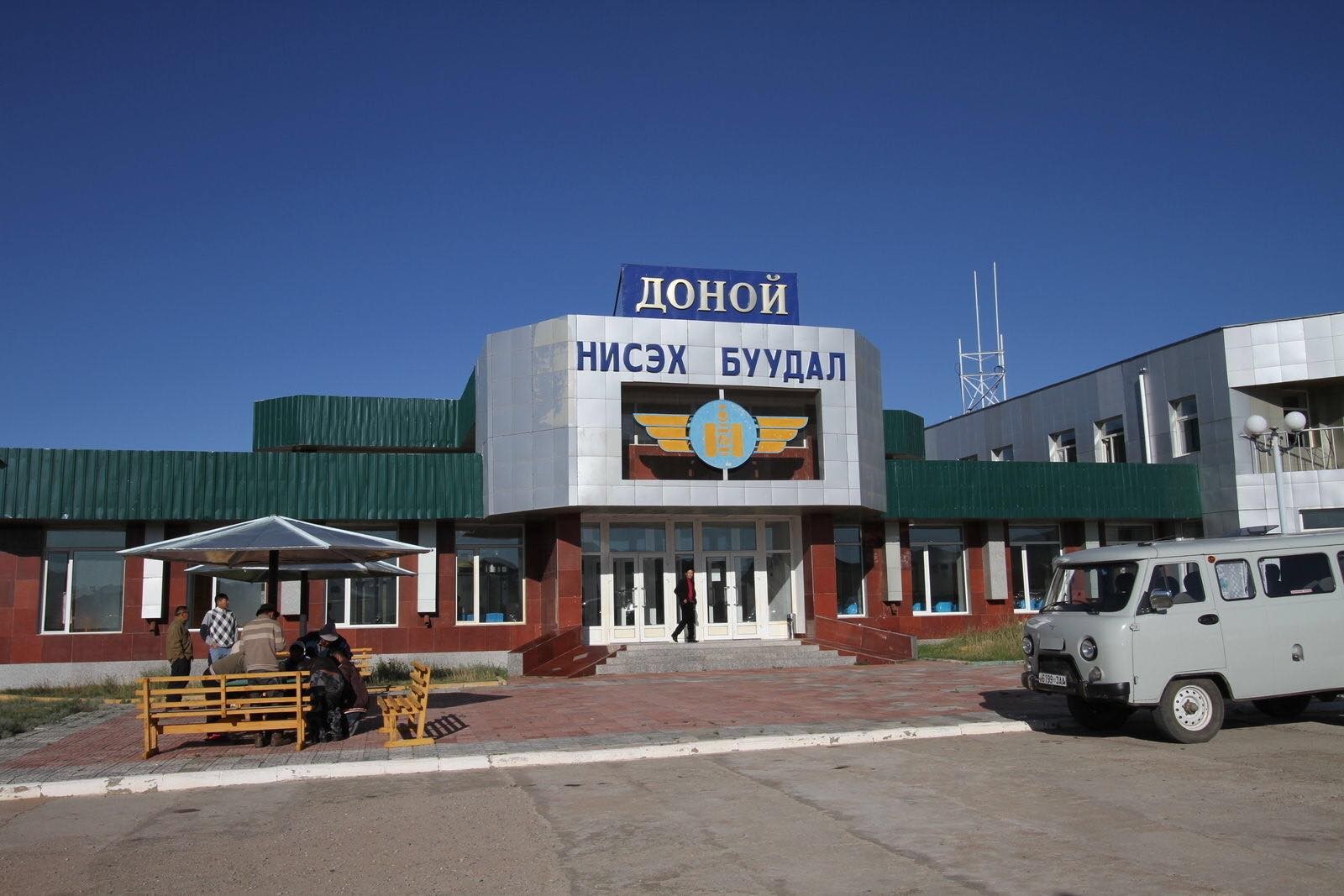 En passant, the Ministry of Road and Transport has agreed with aero companies, thereby the number of flights by "Aero Mongolia" LLC is increased in Govi-Altai route, moreover, the price was reduced by 10%.