"Genghis Khan 2019" Asian Bicycle Festival
admin
Sep 13, 2019
Genghis Khan 2019" Asian Bicycle Festival, which will travel 125 kilometers distance with a bicycle, will take place on Saturday, 21st of September. Cyclers from Mongolia, Korea, China, and Japan are registering to compete in the "Genghis Khan 2019" Asian Bicycle Festival jointly held by "MB" International Bicycle Association, "Khuvsgul Lake" hotel, and "Khusgul Lake Mobile Camper" tourist camp.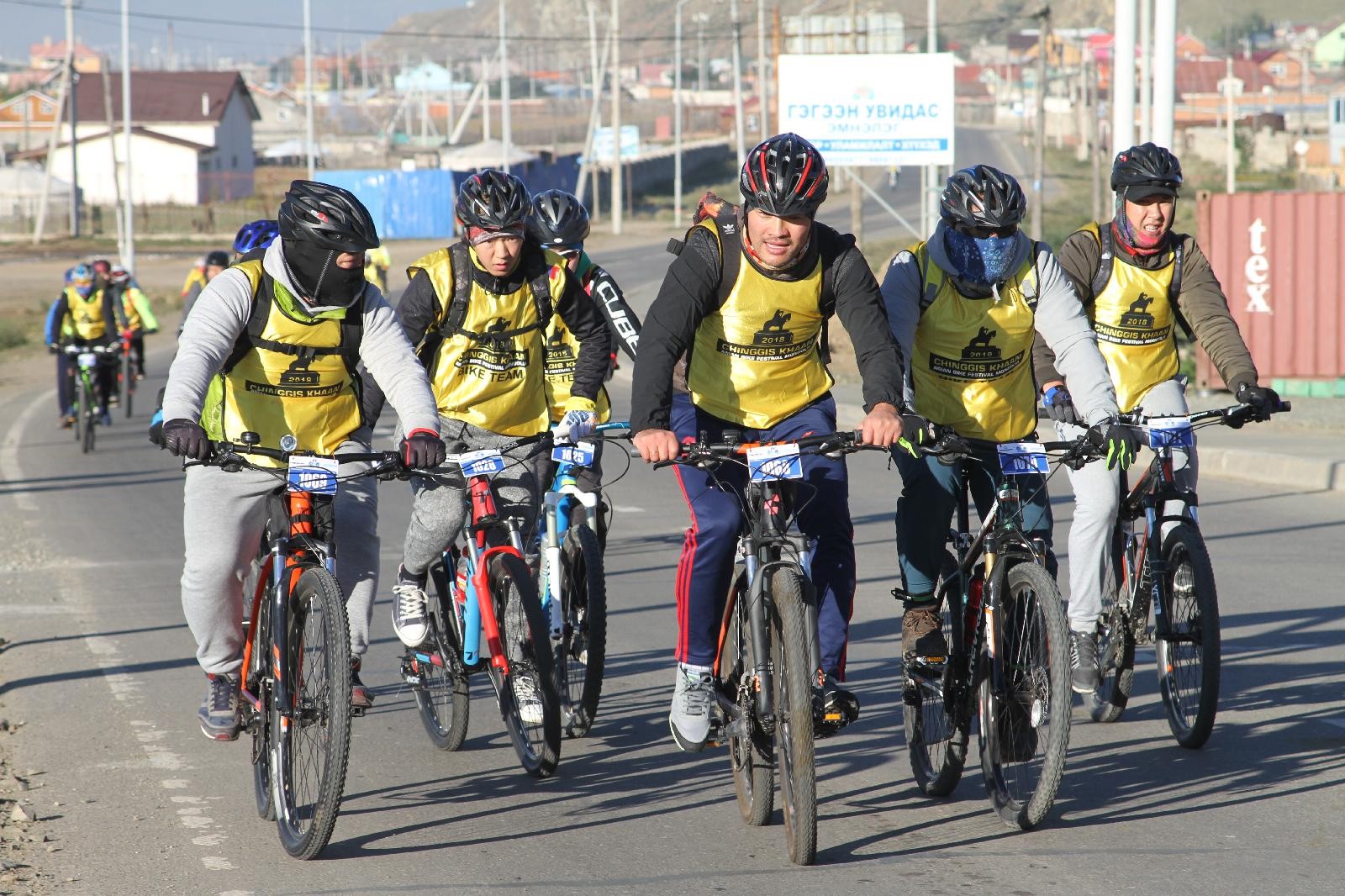 The event will start at 5:30 AM and end at the finish line at 06:00 PM. Moreover, the travel will be not just entertaining but rather a challenging run that consists of many road obstacles, river-crossing, and up-and-down road in which every competitor forms a team and go through this together. The main feature of this festival which will start from the "Sukhbaatar" square and pass through Gatsuurt, Shiljree pass, Terelj, Bosgo bridge, Zamt pass, and finally end at the finish line in Tsonjin Boldog is a trip rather than a competition.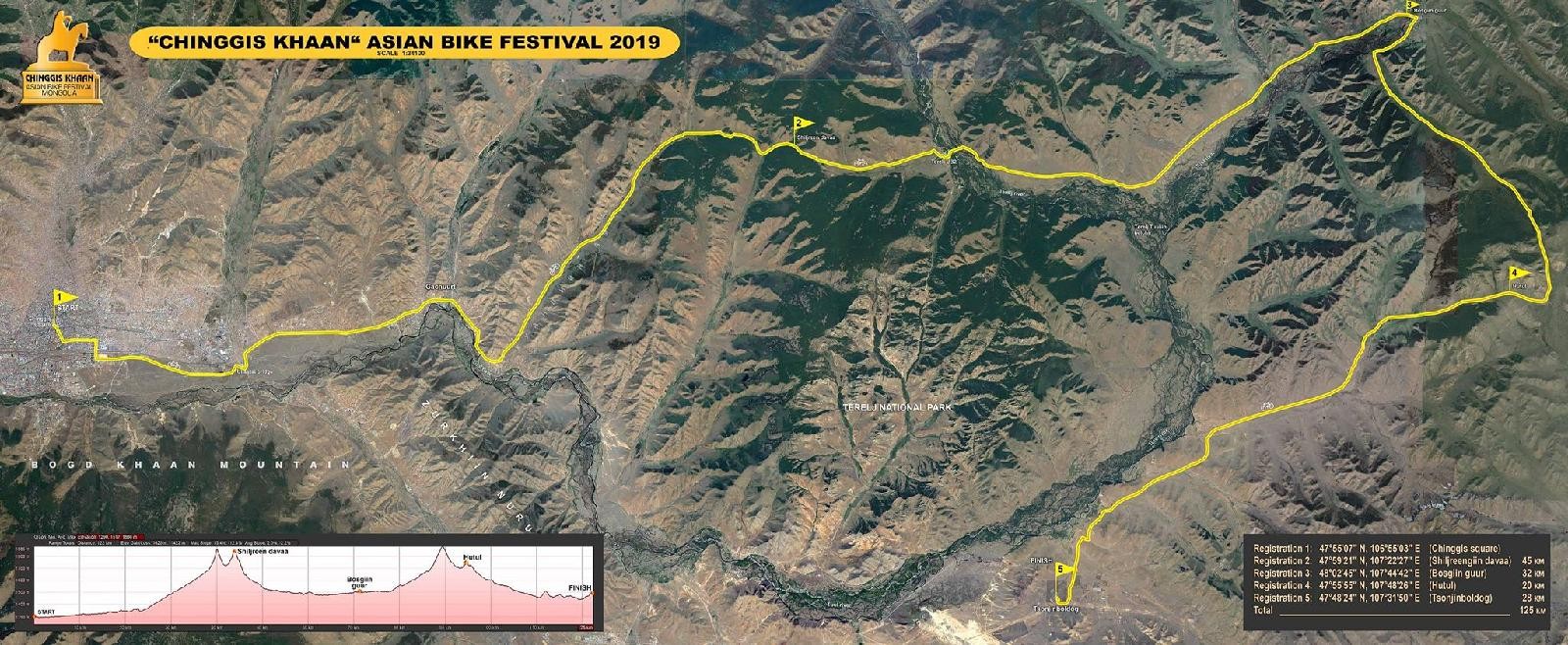 Although it's a trip, the run will challenge the skill and agility of every cycler competing in it. That being the case, every competitor who finishes the race will earn a travel passport, certificate, and a medal and they gain a huge drive from this festival. Hot water, tea, coffee, and snacks from the organizers are awaiting every cycler who devoting their weekend for themselves and competing in this festival at each registration point, moreover, they will treat the cyclers with lunch.