"Sand Dunes" Festival - 2019
admin
Sep 10, 2019
The traditional "Sand Dunes" Festival – 2019 will take place on the 14th and 15th of this September on the slope of "Singing Dunes" at one of the 9 wonders in Mongolia "Khongor Els", Sevrei soum, Umnugovi-province.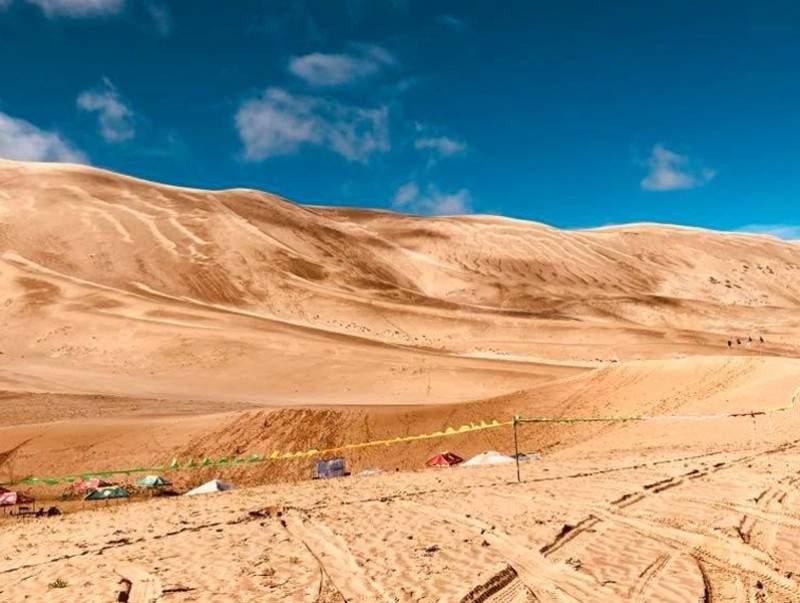 The SAND DUNES FESTIVAL is organized under the purpose to promote one of the 9 wonders in Mongolia to foreign and domestic tourists, develop steady tourism in local, increase the number of tourists, support locals business by prolonging the duration of tourism, and to properly occupy the time of civilians. During the festival, the following events will be held.
• Provincial Sand Volleyball Championship
• Capture the flag game on the peak of a sand dune
• Gobi marathon
• Automobile and motorcycle race
• Sumo wrestling on the sand
• Sand sculpture
• "Golden Sand" evening show.