"Khiimori" International Competition of Mounted Archery
admin
Aug 28, 2019
"Khiimori" International Competition of Mounted Archery will be held in Ulaanbaatar on 6-9th of September 2019. The official opening ceremony will start at 11am on the 7th of September and there will be demo performance, parade, and art performances.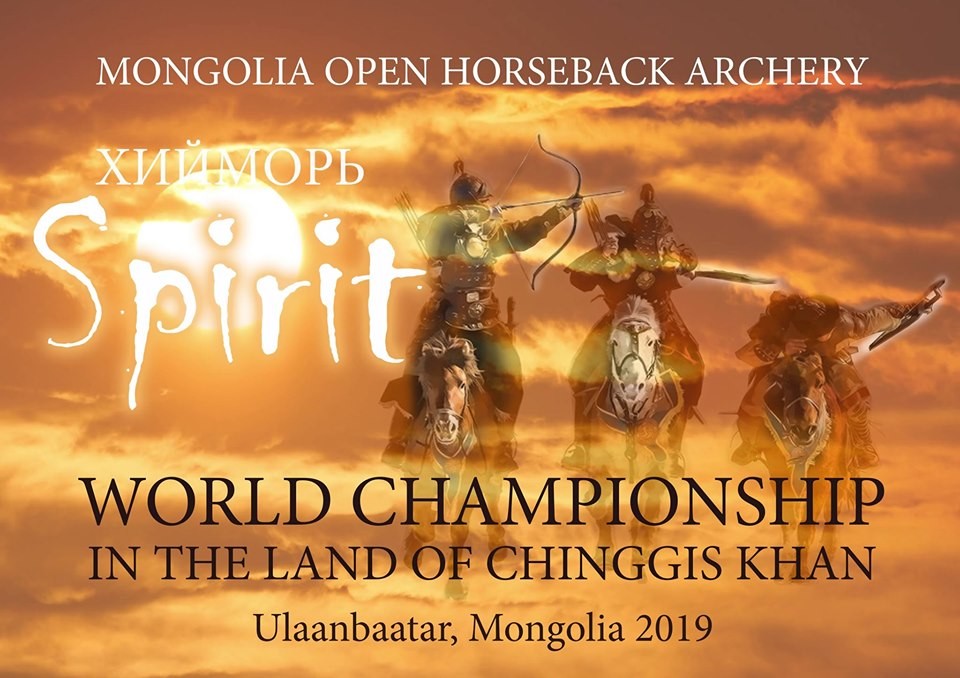 Mounted Archery, a sport that used to be one of the aboriginal qualifications of nomadic Mongols with thousands of years of history but forgotten, has been renewed by the members "Khanmongol" horse-riders association and the Mongolian Mounted Archery Association, since Japanese "Yabusame" archery demo performance in the late 90s.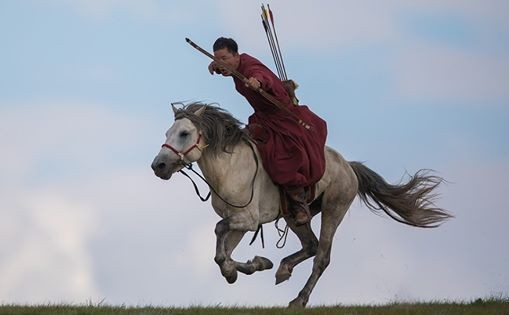 Moreover, the sport has been intensely developed in the last 5 years and as of today, "Khanmongol", "Argali Altai", "Namnaa", and Stunt Performers' Clubs of Cinematography are constantly practicing and conducting training.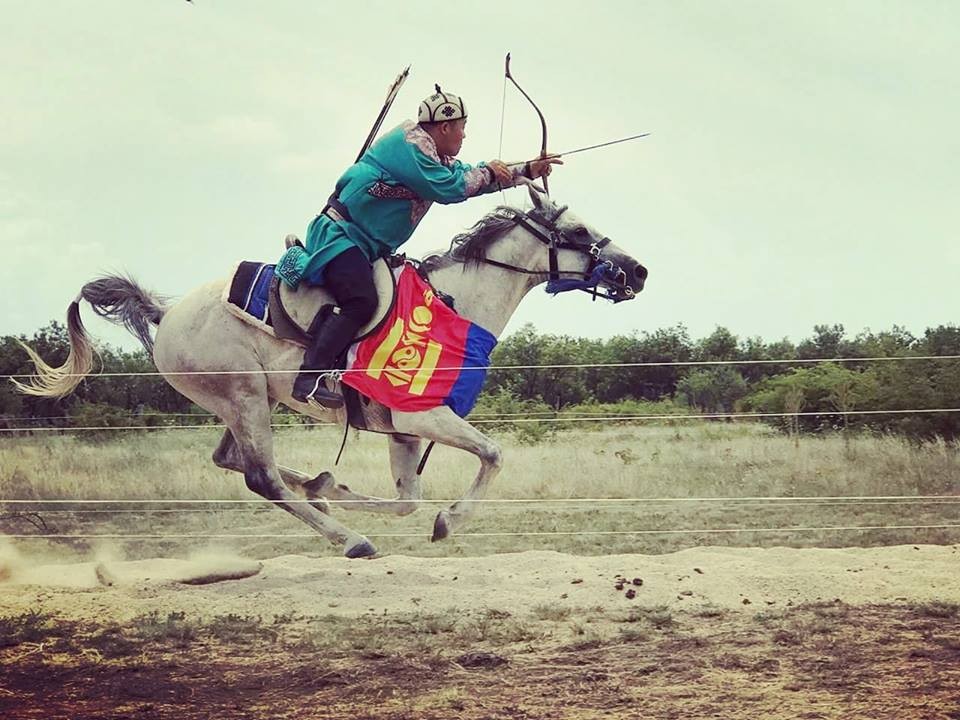 25 counties around the world will compete in the "Khiimori" competition and Asian Archery, European Archery, Mongolian ball hunting, Turkic kabak, and the traditional Mongolian Mounted Archery (renewed from a historical source) are the types included in the program.