XMF 2019 – Khuur (Xyyp) Music Festival
admin
Aug 22, 2019
XMF 2019, Mongolian largest music festival will be held on 23 & 24 August at the National Sports Stadium this year.
Every year we aim to bring out the new hidden talent on the stage and to show how they can take over the audience by storm. We also bring in wide-range of international team and artists to our festival.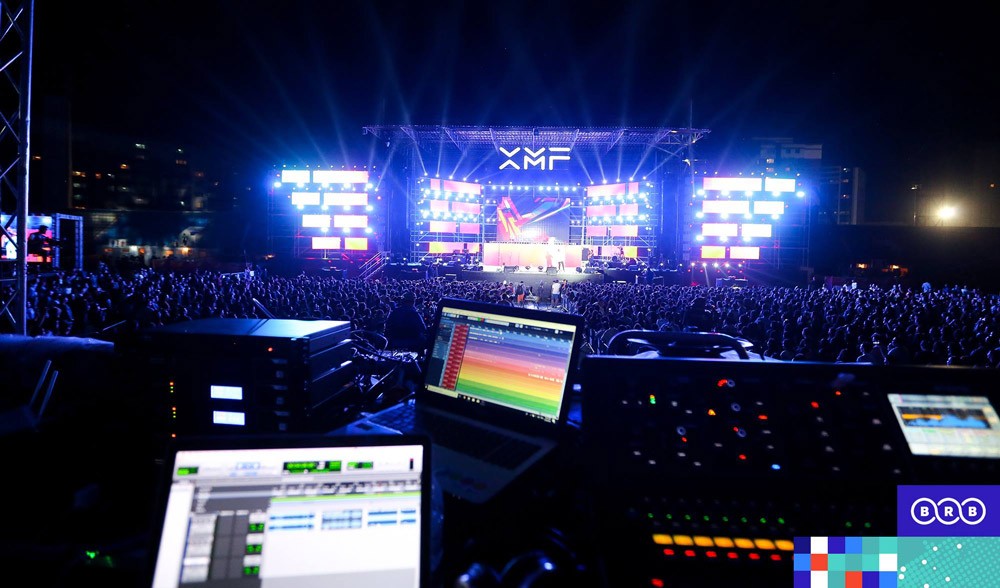 This year, we are creating the most fascinating stage by introducing completely different theme and concept with our new innovative technology and highly professional team. Main Organizer: BRB, Co Organizer: Mongol TV , Shoppy.mn, Powered By: Golomt Bank.