"Dariganga Heritage"
admin
Aug 15, 2019
During the "Altan Dari" rock pile' ceremony of offering, arts and culture institutions of Sukhbaatar-province jointly organize the "Dariganga Heritage" event, which they praise and respect their homeland and customs, and promote their "Dariganga" heritage. The "Dariganga" tribe, specially made for the event, offers their visitors to experience the "Dariganga" heritage, history, culture, and tradition.
"Dariganga Heritage" event of this year is scheduled for the 20th of this August.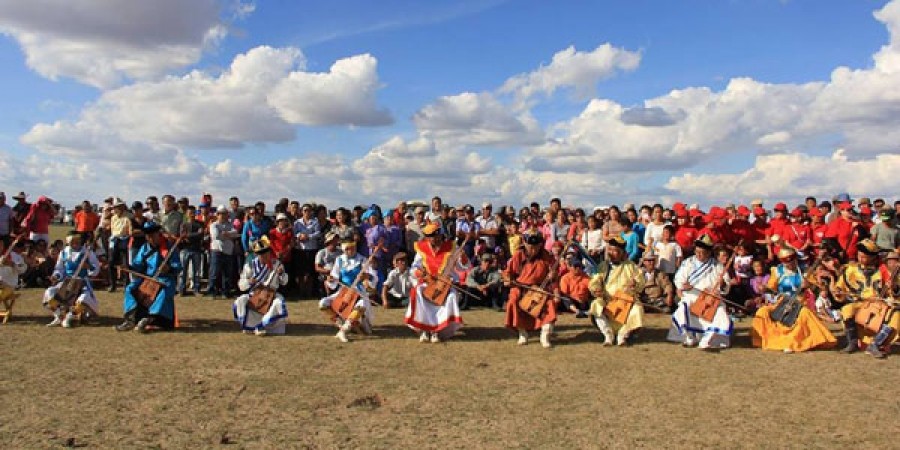 The soums in "Dariganga" canton offer their exhibitions, which exhibit their own features, to the visitors of the event. Last year, "Bayandelger" soum introduced the "Dariganga" cuisine and treated the visitors with distilled vodka, toasted roll, and milk meal. Since the early times, the people of "Dariganga" eat the milk meal during the summer and this cuisine still exists. The milk meal is healthy and has many benefits, moreover, it has become a huge cultural heritage. The Mongols used to eat meat-dish during the winter and dairy products during the summer. The recipe to make a milk meal is pretty simple. The ingredients are milk, flour, water, and salt. "Dariganga" people use soured clotted cream, ramson, and allium to boost the flavor.
Whereas, the ethnical museum team introduces their inimitable exhibitions to the visitors and offers a special program to the foreign and domestic tourists according to their tariff.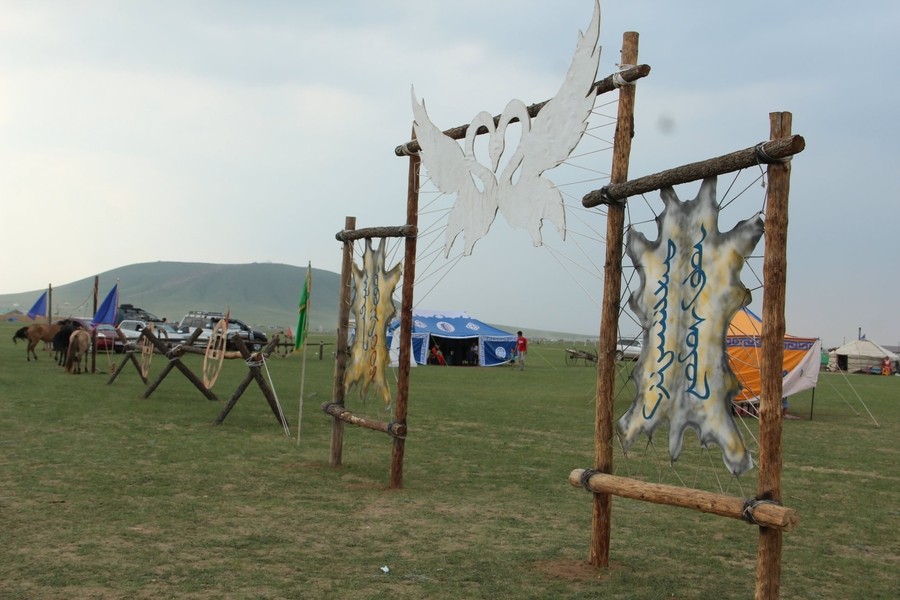 Another fascinating highlight the event is the "Uuden Darlaga" performance, which is a part of the "Dariganga" matchmaking custom. The bride's party debating with the groom's party is called "Uuden Darlaga" in "Dariganga". If the groom's party fails to respond to the questions from the bride's party, they won't let them in and close the threshold. At this moment, the groom's party will throw silver ingot wrapped inside a khadag (a band of silk) through their crown of the "Ger" and if they succeed to put inside the ger, the bride's party will let them in and instantly start their matchmaking ceremony. The "Uuden Darlaga" custom is performed for the people by the traditional artists of "Dariganga" soum in a manner of acting. Nowadays, people who commit or know this custom are rare. This custom has only remained as performance among the artists.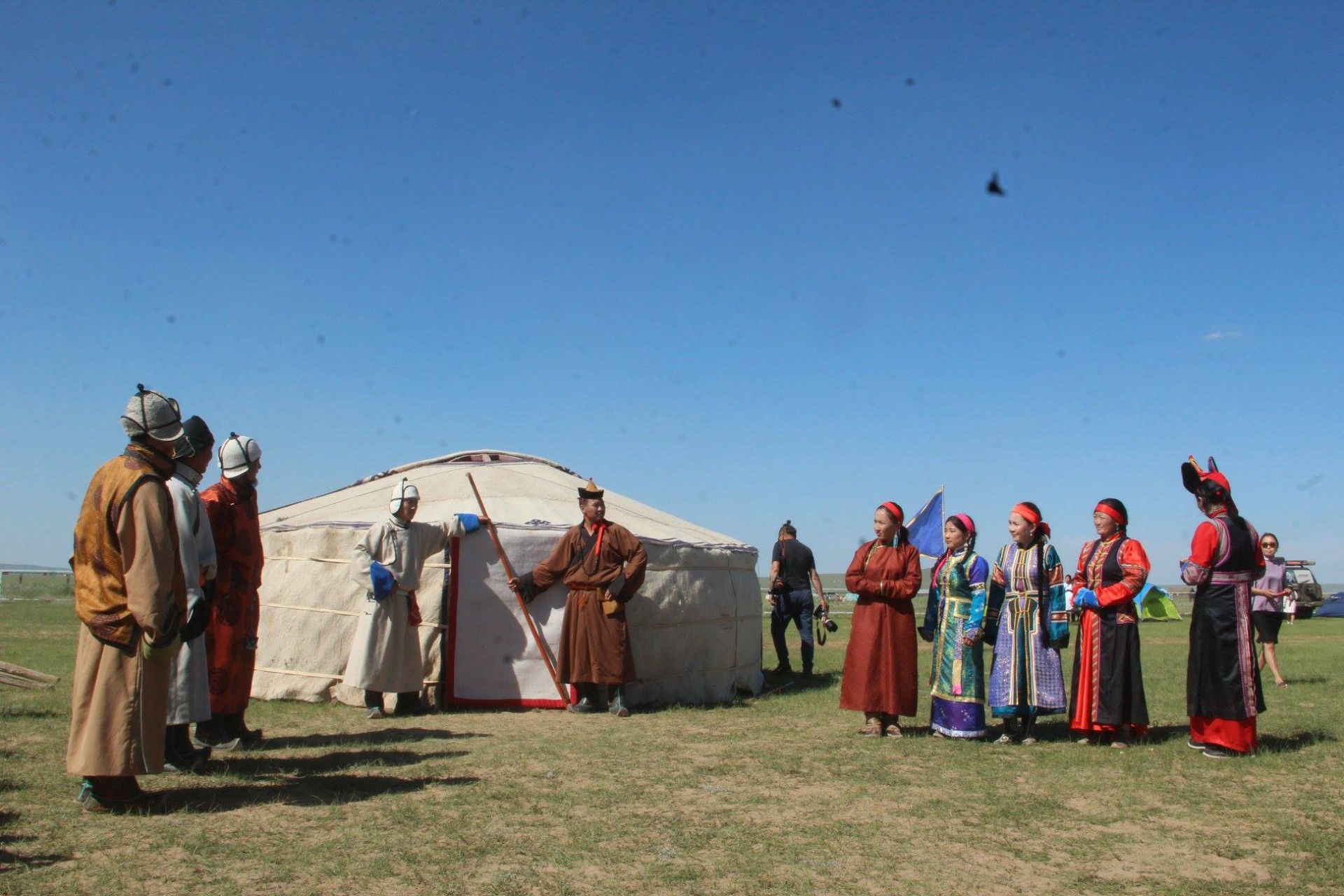 Dariganga clothing culture, horse-riders singing, and "Toiromtsog" dancing will be performed by the artists during the event. Moreover, the fact that they sing and dance with their visitors is the major highlight of the "Altan dari" rock pile' ceremony of offering.