"Little 99 Heroes Tour" Date: August 05, 2019
admin
Jul 31, 2019
During the event, there will be small events such as 99 foals race, junior archery, senior and junior wrestling, best race-horse riders' singing, and a contest to single-out a little hero in a warrior armor.
Goal:
To promote child labor
To increase the number of tourists arriving in Mongolia
To launch a new product in the Mongolian Tourism Industry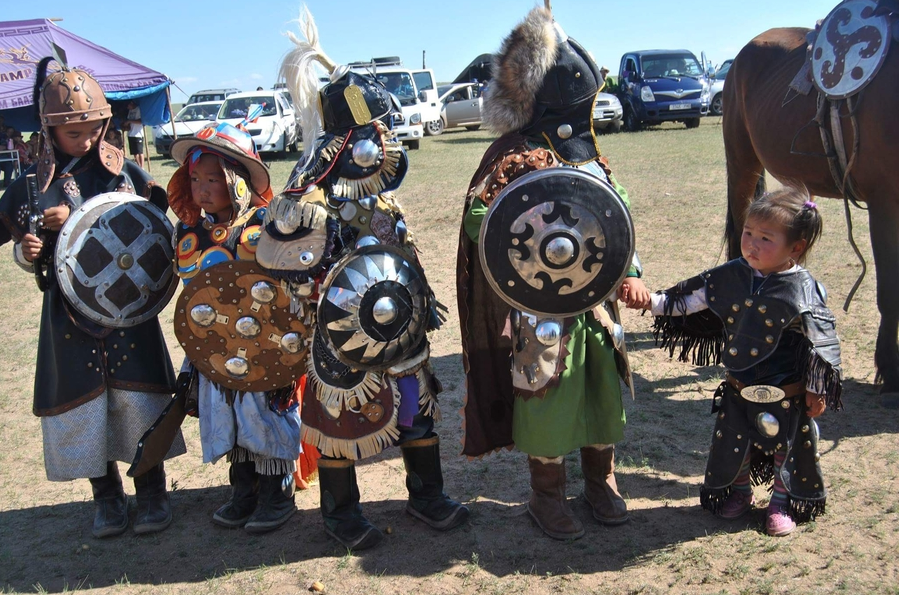 The Mongolians are people who have a unique approach of nurturing and educating a child into a good-mannered person. When they instruct their children for work, they have been gradually educating the necessary common sense to become an individual and a social person for their children, such as educating the children to work, discover things, and love animals by keeping them close to the daily tasks and lifestyle. It's hard to imagine the Mongolians' lifestyle and great history without the horse. When using horses in conveyance, the Mongolians train their horses from their foal age. There is a proverb in Mongolia which said "A person from a child, a steed from a foal". In the same way, a youngling of an animal and a child of a human are bred to be developed through their interests, moreover, a child gets educated during his teenage years to be a person who's able to handle himself in the social environment.