"Danshing Naadam Khuree Tsam 2019"
admin
Jul 30, 2019
The date for "Danshig Naadam Khuree Tsam 2019" religious and cultural festival has been settled. This event, which has been held as a tradition for 5th year, will be held on the first weekends of August. The decision to organize the "Danshig Naadam-Khuree Tsam 2018" on the 3-4th of August was made from the Buddhist center "Gandantegchenlin" monastery.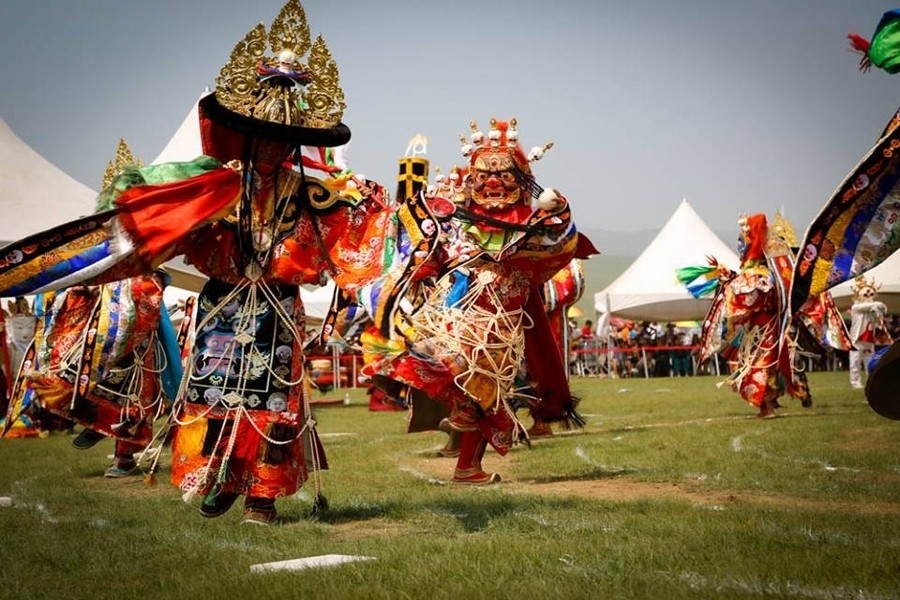 The highlight of the Danshig offering ceremony, which contains tangible and intangible forms of the history, religion, and culture, is "Khuree Tsam". During the fest, many entertaining contests among the lamas such as chanting, debating, and torma crafting will be held and these have become one of the fests that foreign and domestic tourists enjoy.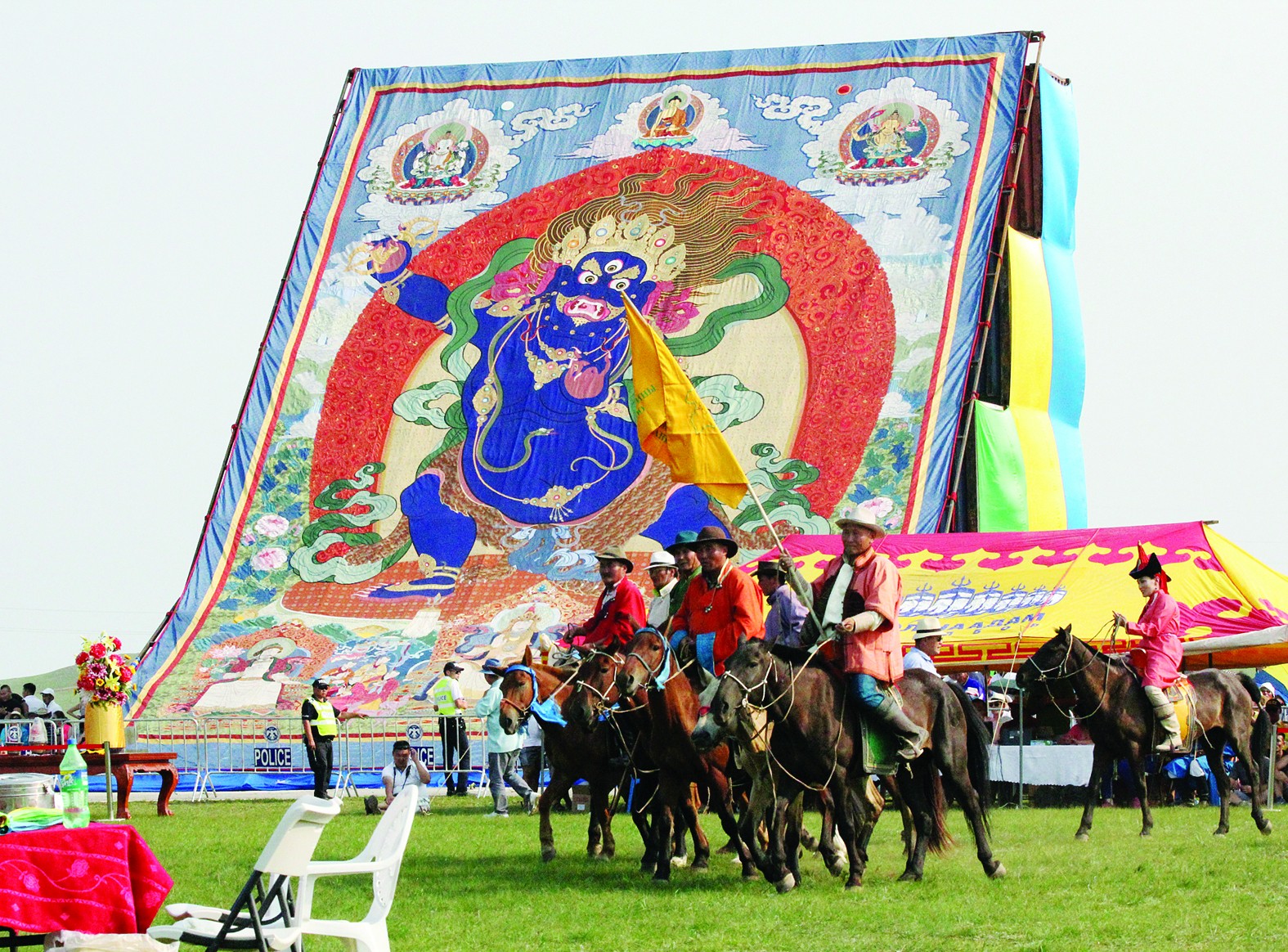 The first "Perpetuity" offered Danshig Festival in 1639, which Undur Gegeen Zanabazar was consecrated as the religious leader, was evolved as the "Khalkh Doloon Khoshuu" festival. Furthermore, the festival has been organized consistently and end up being the nation-wide major festival in the future. As time passes on, for Mongolians, the festival has become many main reasons to gather for their independence and feel their independency.