"Sheep Party" Event
admin
Jul 25, 2019
This event will be held on 28th of this month for 5th year.
GENERAL CONTENT
- Folkloric art show
- Felt crafting in a traditional way /wool beating, laying and spreading, pulling with horse/
- Tea ceremony /tasting of 5 types of tea, pot brewery/
- Rope twining, thread spinning, sheepskin items
- Watch how souvenirs made from the felt and wool, and do it by yourself
- Interlinking the sheep - Ram introduction & contest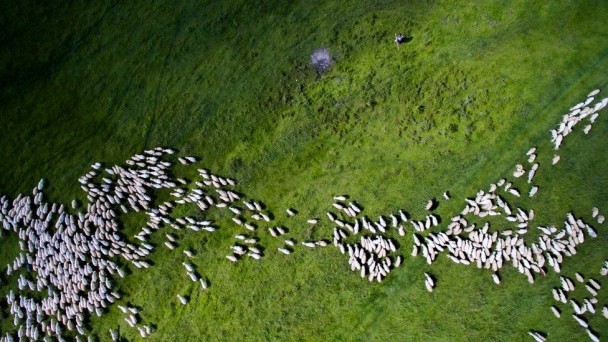 VENUE
- "Bayansongino herders group" located 70km away from Ulaanbaatar city, territory of 2nd bag in Altanbulag soum, Tuv-province.
DATE
July 28, 2019 The event will take place between 10am and 4pm.