"Sand Festival" 2019
admin
Jul 22, 2019
Under the purpose to organize new event by combining the Mongolian nomadic culture, lifestyle, discipline, customs, legacy, and history with a sand sport event, moreover, promote these to the foreign and domestic tourists, establish products and services, and develop tourism, the "Sand Festival" cultural event will be held on 27-29th of this month at the bank of "Ereen Nuur" National Park in Govi-Altai province.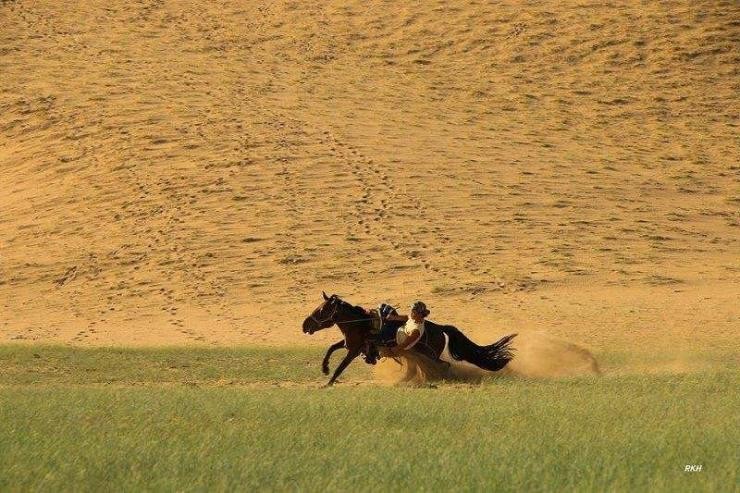 During the festival, which is being held since 2015, many events will be held such as a cultural event, product fair for tourists, "Horseman" contest, sand volleyball, relay-race for capturing the peak of a sand dune, sand sliding, sand sumo, horse polo, and knucklebone shooting. On top of that, the traditional festival of "Arrowhead Archery" will be held among 1000 archers under the purpose to develop National Archery in the local, feel proud of the culture, and promote it to the public.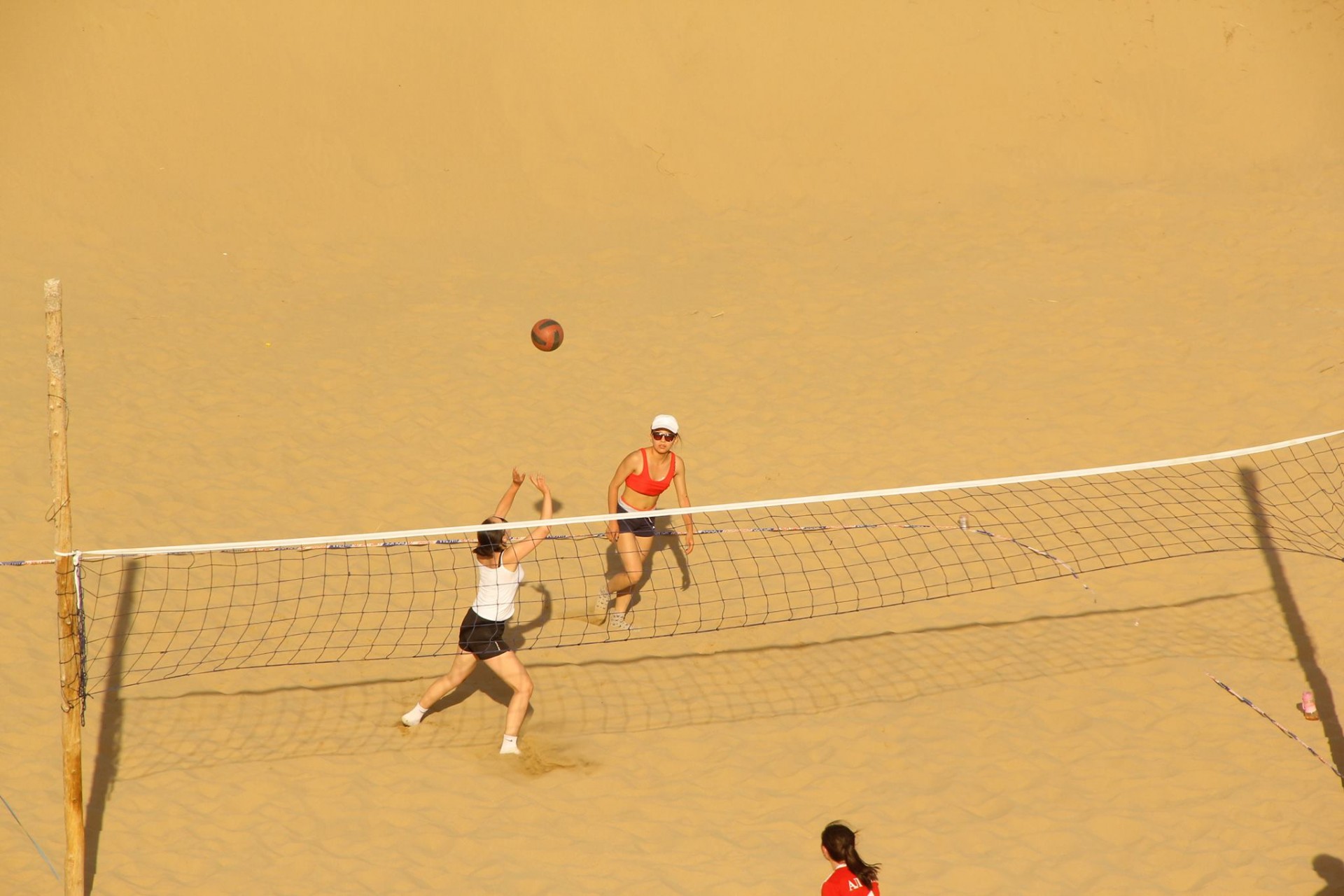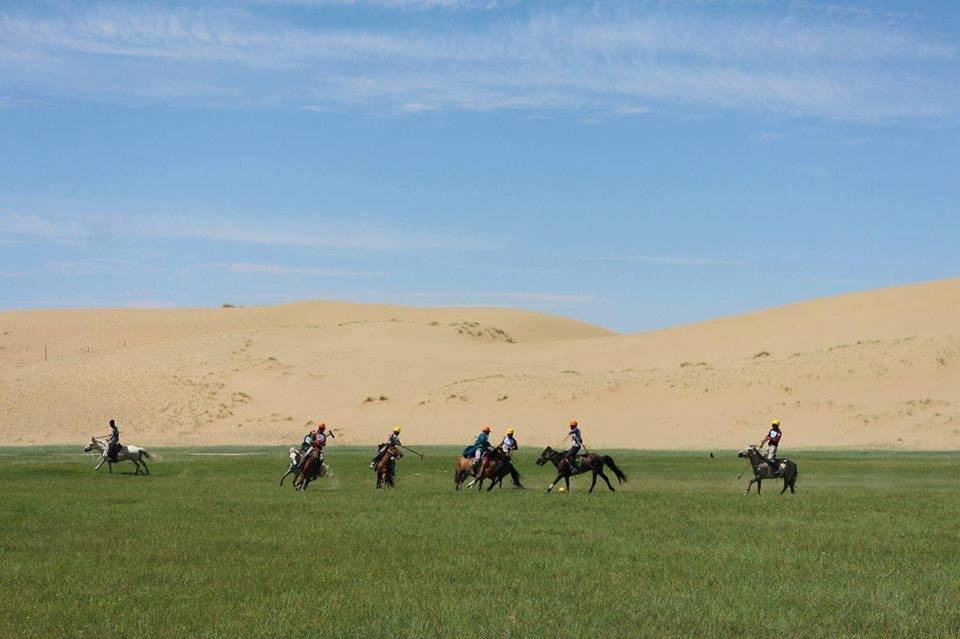 Furthermore, the visitors of this festival are able to discover and explore the art show, sand sculpture crafting, sand sliding on sand dunes, dairy products and hand-made crafts fair, motorboat, a relay station manifesting the customs, salutation, and lifestyle of the nomads, and an ordinary conveyance service.