Reindeerer Festival
admin
Jul 01, 2019
Khuvgul-Province is the place of many ethnic groups such as Khalkh, Darkhad, Tsaatan, Uriankhai, Buriad, and Khotgoid. For the purpose to widen the coverage of tourism in Khuvsgul-Province, introduce and promote the culture of Tsaatan people to the world, the annually organized "Reindeerer Festival" will be held on 6-7th of July at "Dalai Tour" tourist camp.
The Festival will be held for the 15th year under the purpose to spread the unique lifestyle and customs of Tsaatan people who keeping their tradition in northern Mongolia, shamanism customs of Darkhad and Tsaatan, improve the living standards of local people and increase their income, and to create a new tourism event.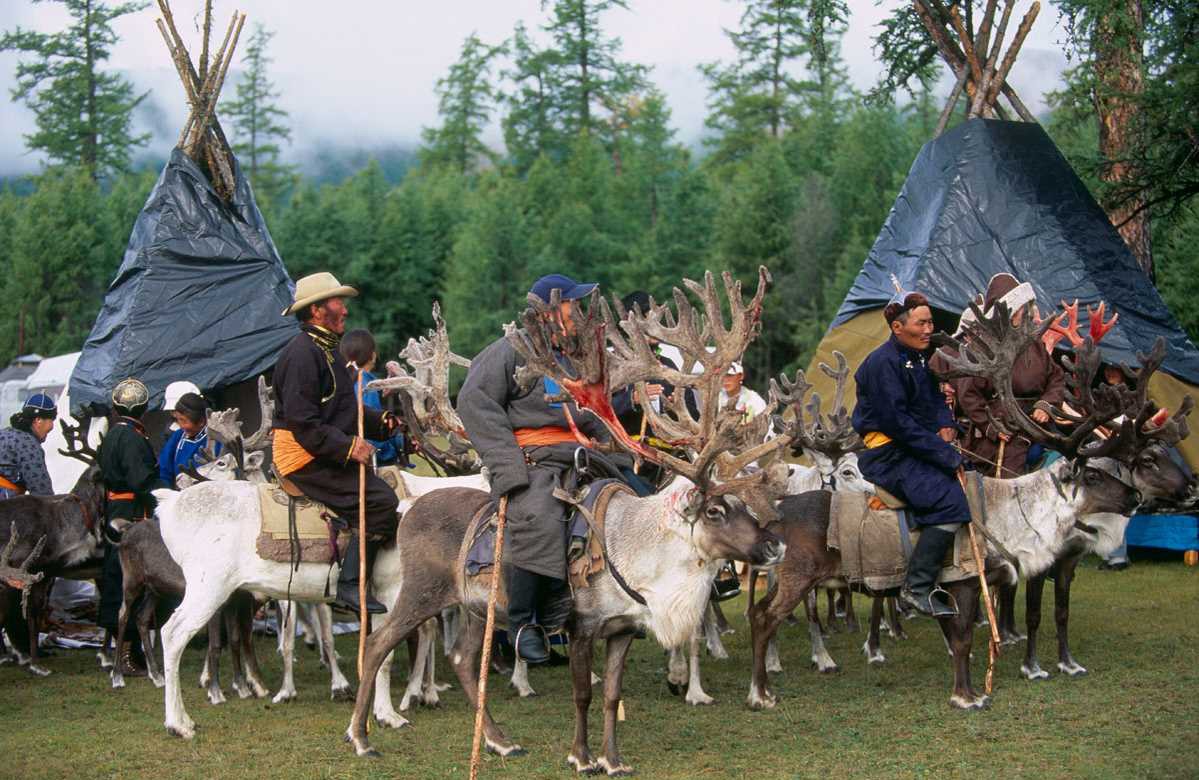 During the festival, there will be many opportunities to enjoy the reindeer race, explore the life of Tsaatan people, and take photos. Furthermore, the festival will be held at a tourist camp located on the beach of Lake Khuvsgul. During the festival, the tourists, while resting and traveling, can see the livelihood of Tsaatan people as well as participating in many interesting activities.